Alfred, where is my Butler?!
---
Developer tools for Itch.io community are astonishing. Butler is pro tool. It enables so much with no to little effort. And I literally mean it. Got myself toolchain from nowhere!
Oh, right, the update. Silliness in its essence. In this version introducing some shaking effects which adds more personality to each punch.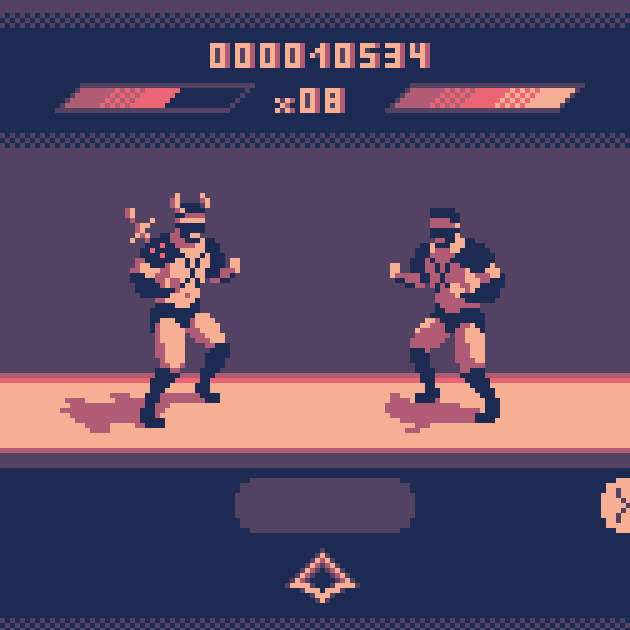 Other than that, some performance optimizations done to improve playability on web platform, expected less framedrop on low-end machines. And Windows version can now be scaled to whatever size you like, retaining original aspect ratio.
Thank you for reading! Please, tell me what you think about all this mess. Leave a comment, rate a game. See ya!
Files
comboboss-html5.zip
Play in browser