Do you think you really know how to press some buttons, huh? Try out this IJKL keyboard mode.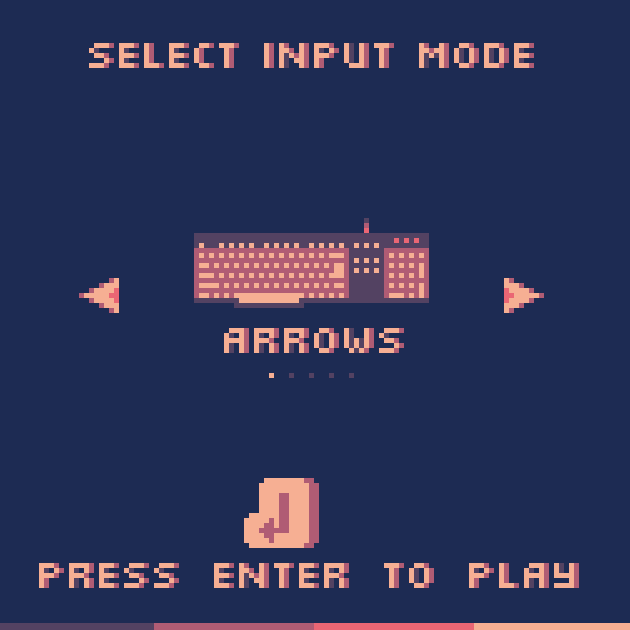 Not many people can play on IJKL layout! Train your right hand for proper text input, as more updates are coming.

In near future I plan to introduce a couple of very interesting features, including, but not limited to, double-hand mode and VS mode (local multiplayer style).
Apart from IJKL, this update features dot indicator to see which usermode is selected in menu (your position in menu) and couple of pixels fixed here and there, as always.
Thank you for reading and playing! Please, leave a comment and rate game.
If you want to contact me, you can find me on twitter (@TheStrikeBone) or here.
Files
comboboss-html5.zip
Play in browser